What can we implement for you?
A small excerpt from our range of services:
Devices, equipment and technical components
We manufacture jigs, tools and lightweight components using market-leading 3D printing processes and state-of-the-art hardware and software solutions. This significantly reduces your manufacturing and production costs and optimises and simplifies production processes.
We are happy to support you in the development of new components and in the use of 3D printed parts in your existing processes.
Fast spare parts management
Thanks to additive manufacturing, we can reproduce your required spare parts quickly and cost-effectively, or reconfigure them individually according to your wishes.
By manufacturing the components with embedded continuous carbon, Kevlar or glass fibre, the components achieve high strength and dimensional stability, as well as excellent surface quality with the stability of metal.
When it comes to custom prototypes and samples, cost and time play a major role. We meet this challenge with our state-of-the-art printing processes. Our prototypes and samples are made of low-wear, durable and extremely stable composite plastics as standard. If you have a special material request, we will of course be happy to fulfil it for you. The finished product is created overnight. In this way, you receive your prototypes and sample components after a very short time and shorten the development time many times over!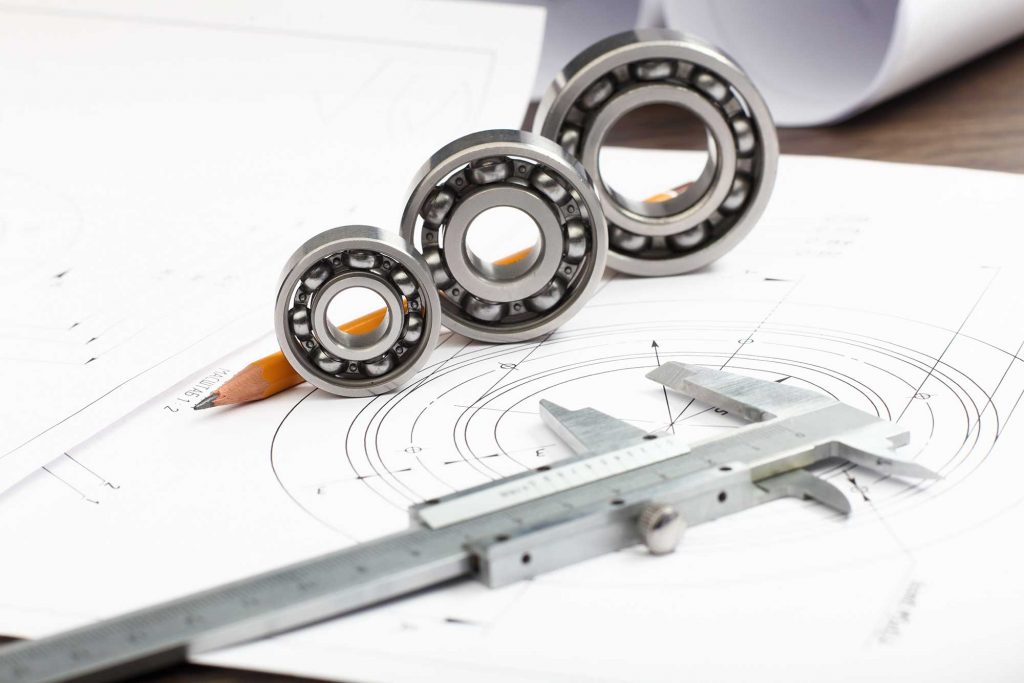 Consulting.Planning.Development
We offer quick and competent advice for your ideas and visions. That is why our design department accompanies you from the planning stage to the conception and production of your components.
The focus of our work is the optimisation of mass and material volume without compromising the load capacity of the components. In addition, when manufacturing our products, we attach the greatest importance to simplifying the production processes and a
sensible distribution of costs.
Not found the right application yet?
Explain your problem to us – we'll do the rest! Our specialists will work out the right 3D printed solution based on your specifications. Benefit from our know-how and enter a new era of industrial production with 3D printed components.
When manufacturing your components, we consider the demand for the highest quality as a minimum requirement for ourselves. Therefore, our production processes are subject to permanent control. To this end, we have the option of using a laser-assisted construction process control for your most complex parts, thus setting new standards. In addition, a careful final inspection is carried out before each part is delivered. So you get ready-to-use components, fixtures and more, without having to rework them or wait for lengthy complaints. Contact us today or send us your non-binding enquiry. We will be happy to advise you or provide you with a free quotation!